Discussion Starter
·
#1
·
If you saw, a few weeks back, my girlfriend had a little surprise by her car one morning when she got ready to go to work...a fawn, barely a day or two old.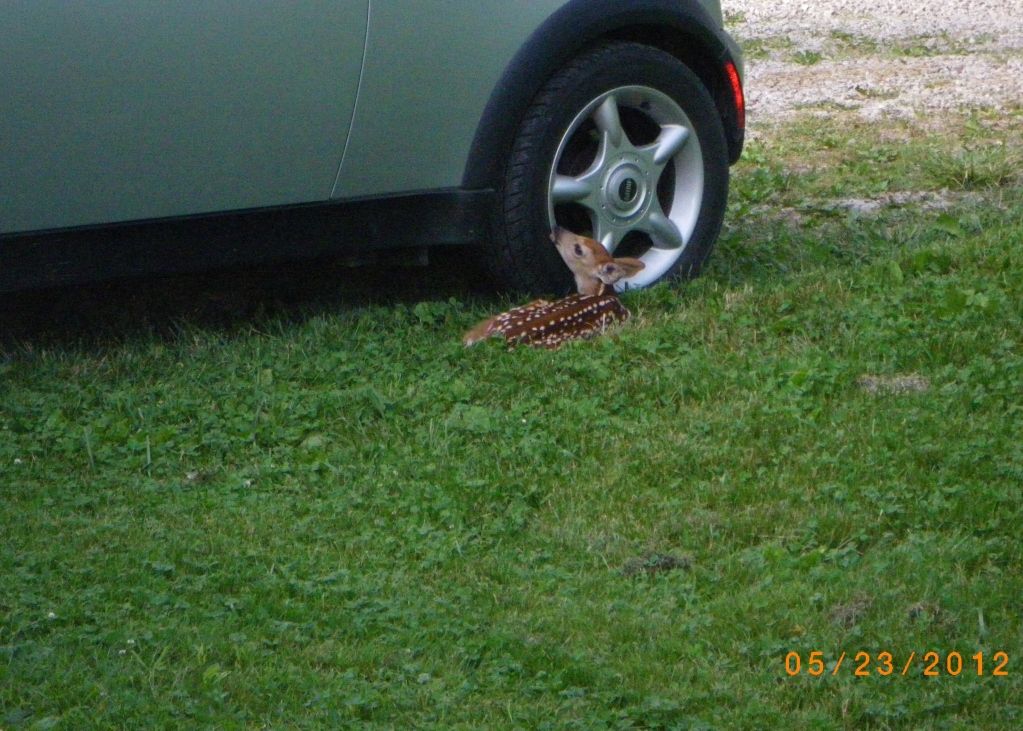 Well, after nearly 36 hours beside her car, she finally left with her mother while we were on a short vacation. Randomly, the fawn has been spotted several times around the yard. A few times running through it, one time I think I hit her with a stick I tossed over the fence to get it out of the yard. Easy folks, it was an accident.
It didn't take me long to decide a trail camera should go up in the yard. Here are a few photos from the most recent card pull (yesterday).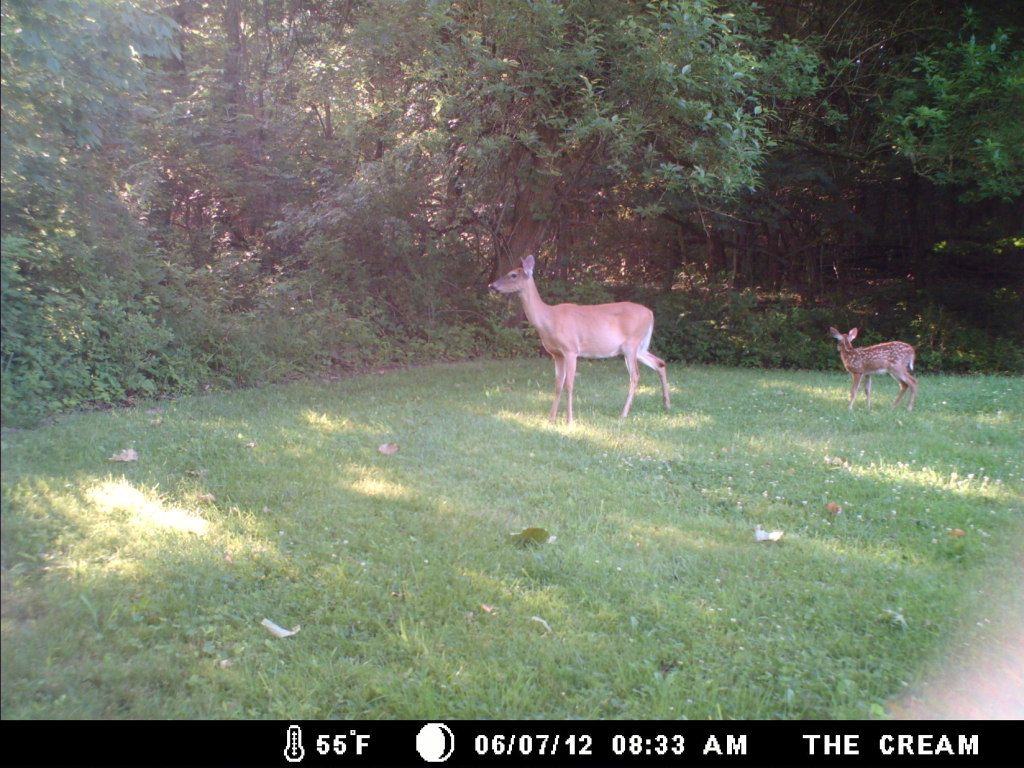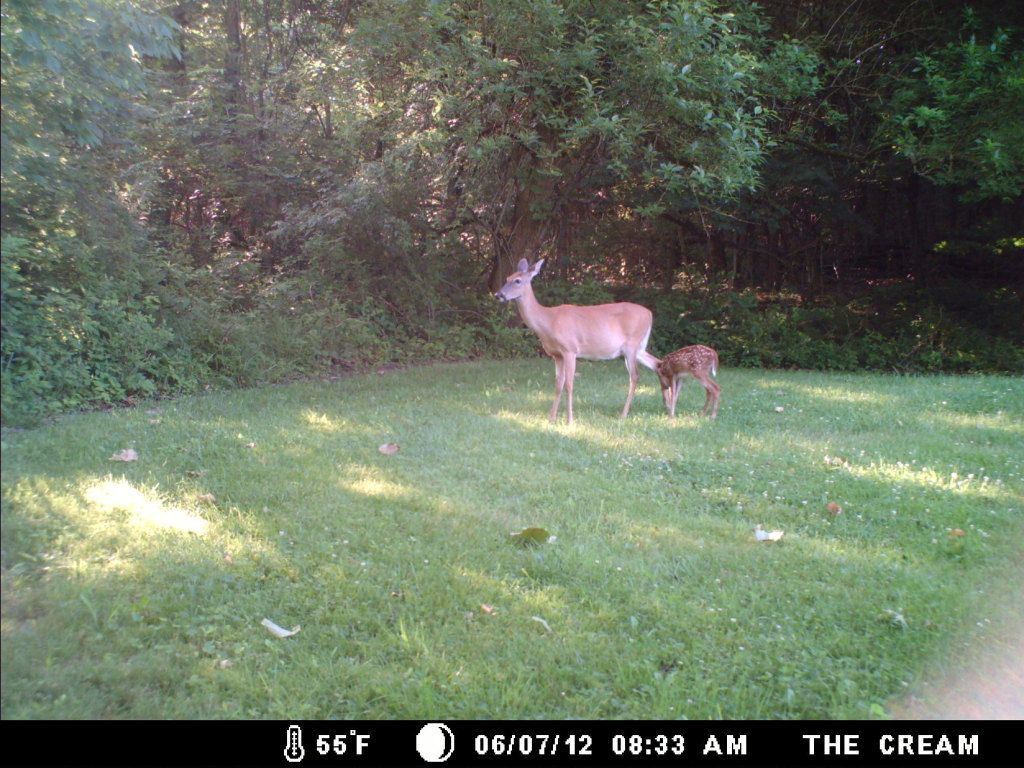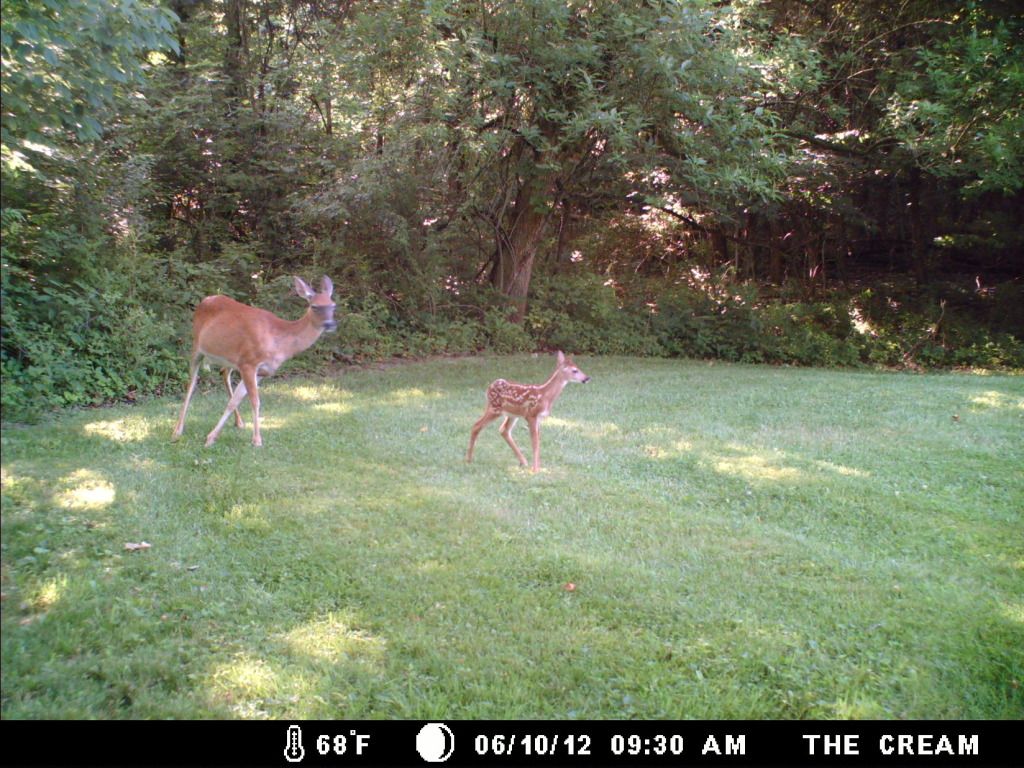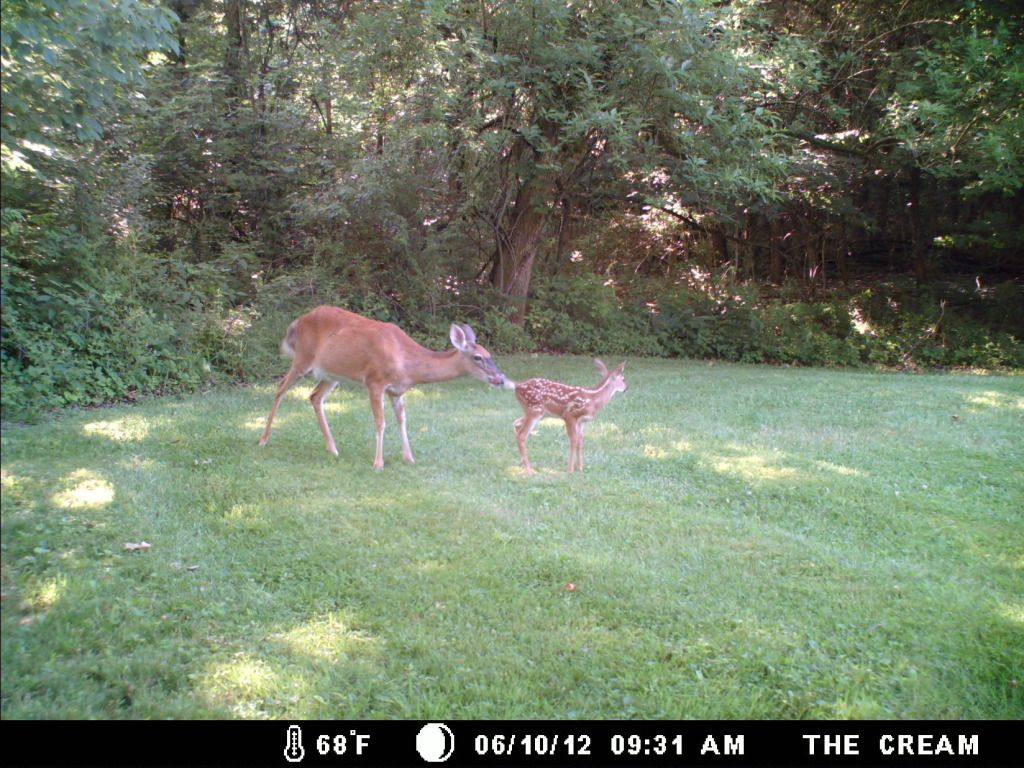 She and her mother seem to be permanent yard residents. I think it will be fun to watch her grow up this summer and see how quickly she grows, considering we saw her at about her tiniest point. :thumbs_up: