Discussion Starter
·
#1
·
Because of working some excessive hours, I got some time off to make a long weekend. I put the time to use on the water. I hit two different public lakes in SE Ohio in the yak, looking for bass and crappies. Friday I got my best bass on the fly this year, ironically enough on a small #6 Clouser, olive/white, looking for shallow water crappies.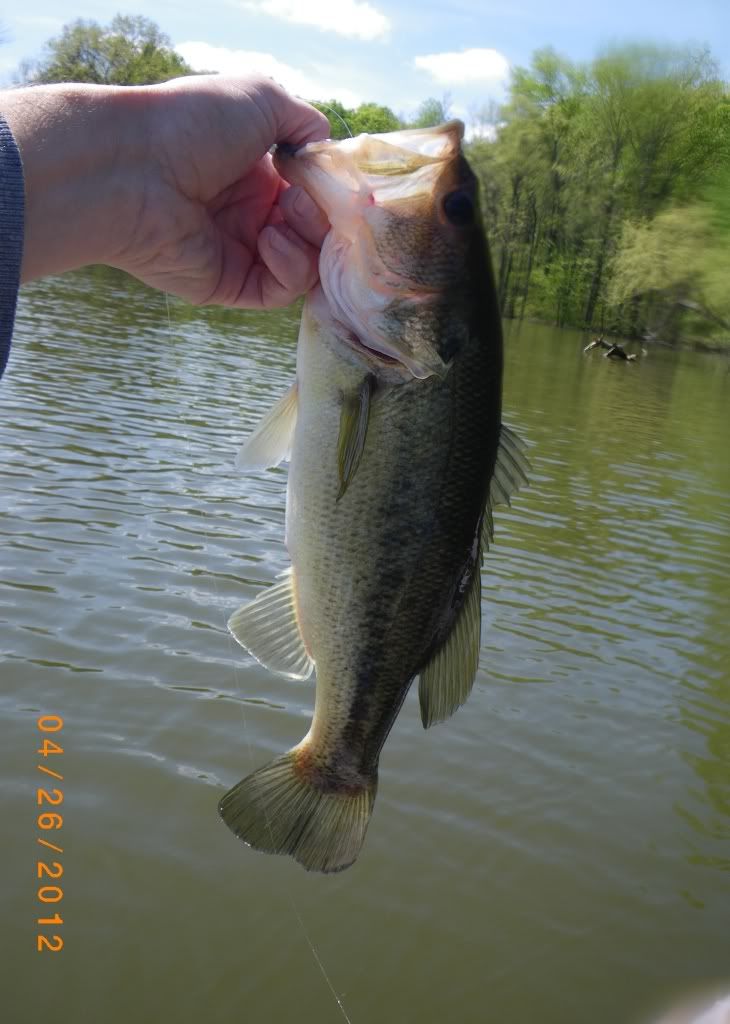 Where Clousers go to die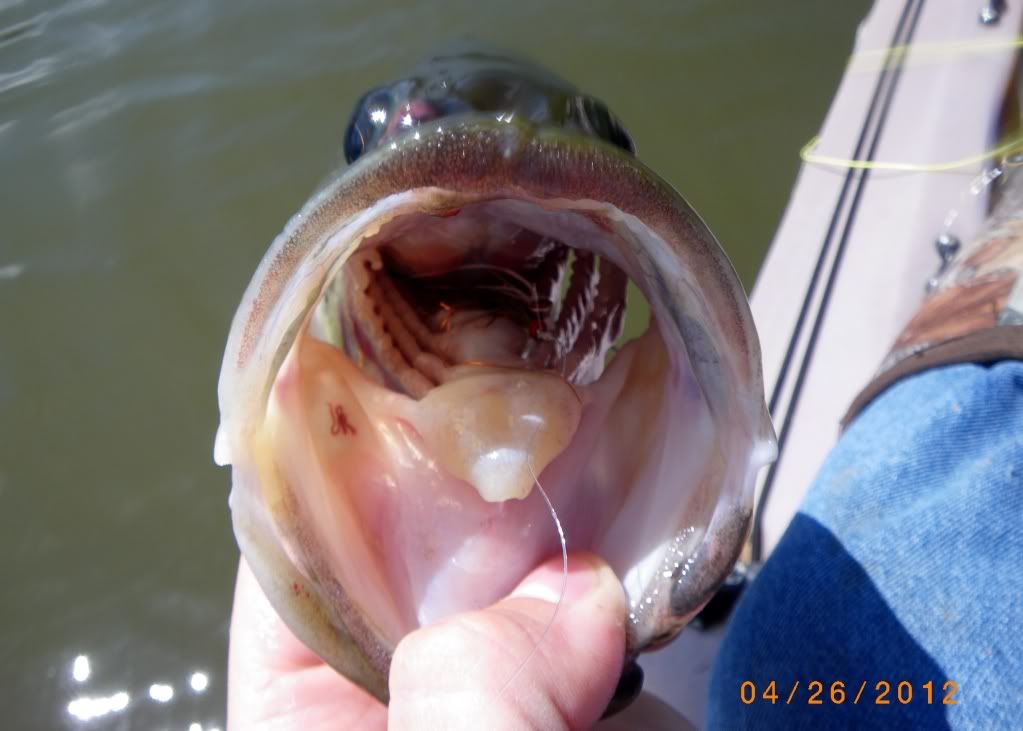 Also had some nice gills attack the Clouser, which was strange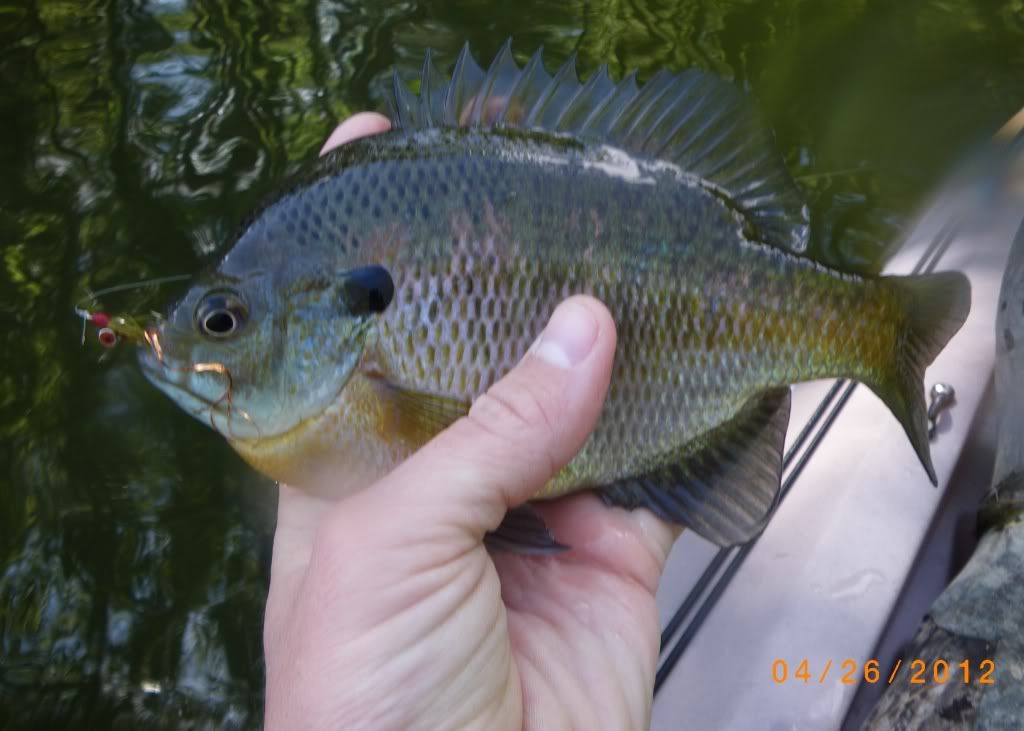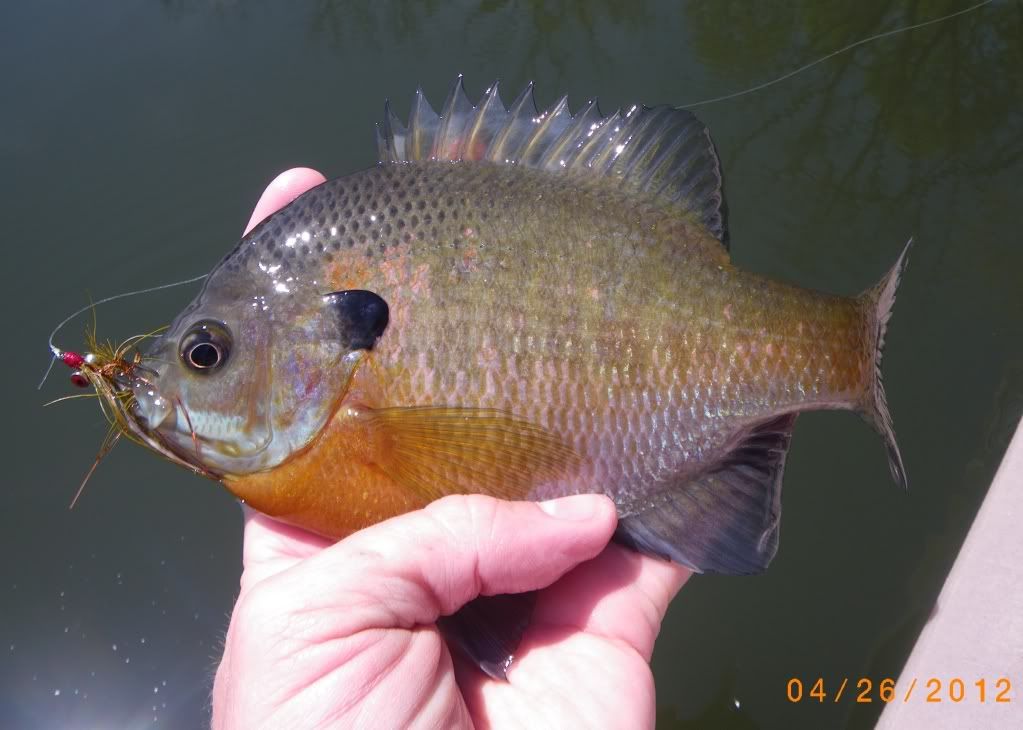 Also got a few bass on the Bendback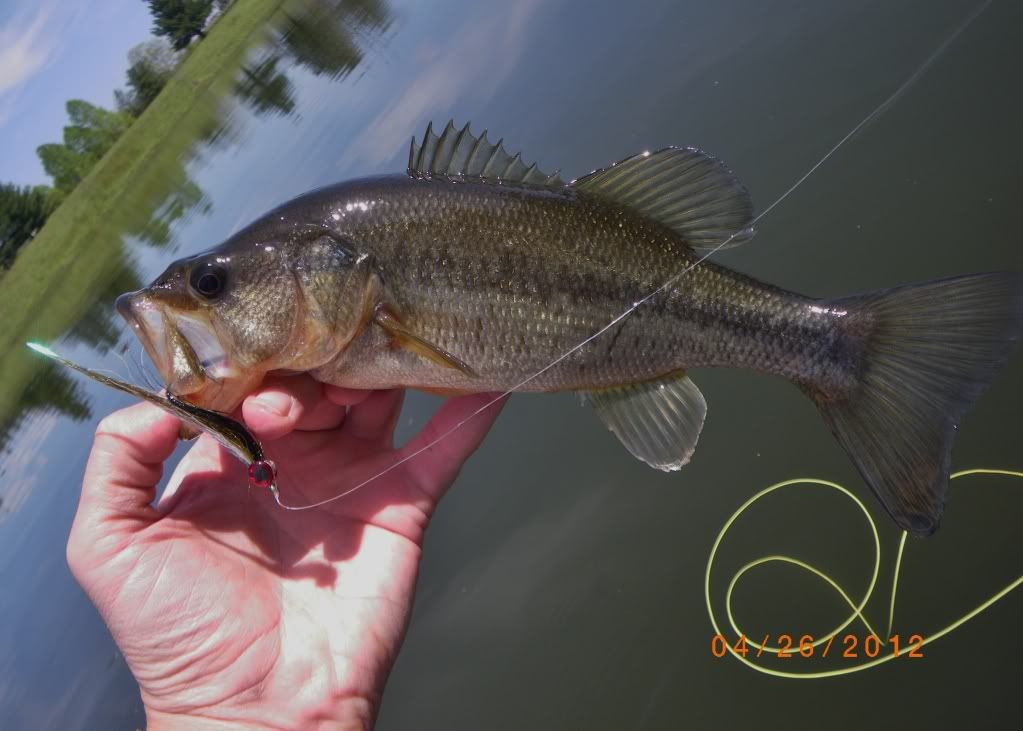 Yesterday I didn't do as well at Lake #2, but caught another fat bass, this one on a #6 white bunny baitfish pattern I tie. This one mixes holographic Ice Dub in a loop with zonker strip to build in the flash to the zonker. Looks killer in the water.