Discussion Starter
·
#1
·
Picked up several bass last night at a good little strip pit pond I get to fish usually about once a year. It's so brushy around it that kayak fishing is about the only way to attack it with fly gear. I got some decent video with the GoPro, maybe I can add that in a day or two.
Started off testing a new pattern: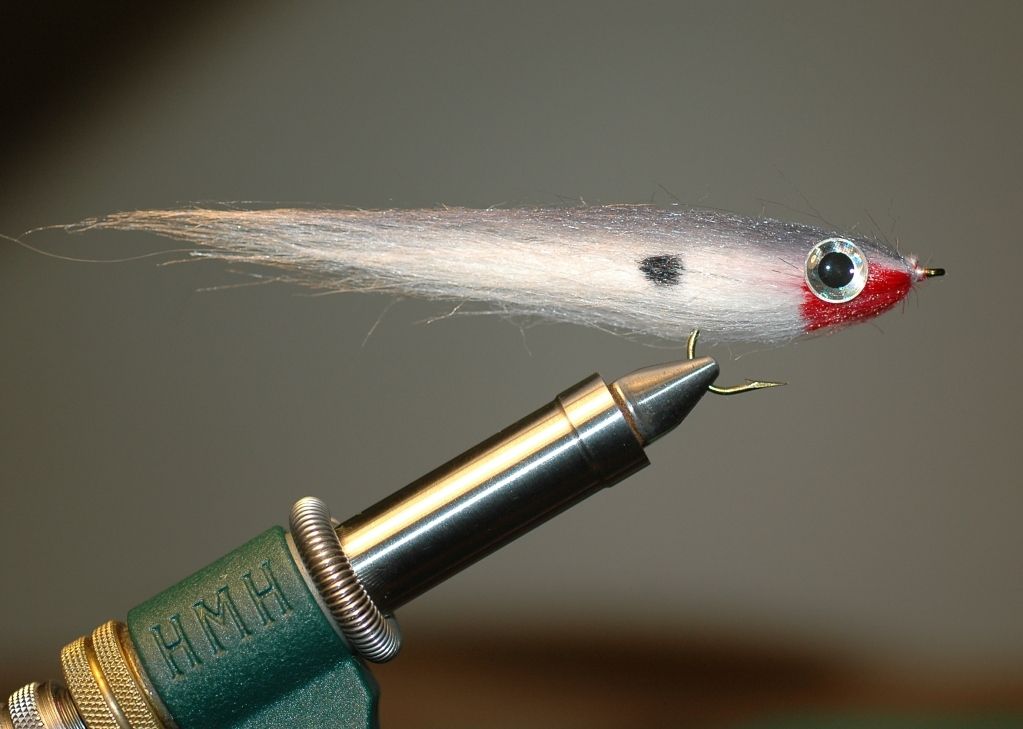 It produced well, which I was honestly expecting. It looked too good to me to not catch fish.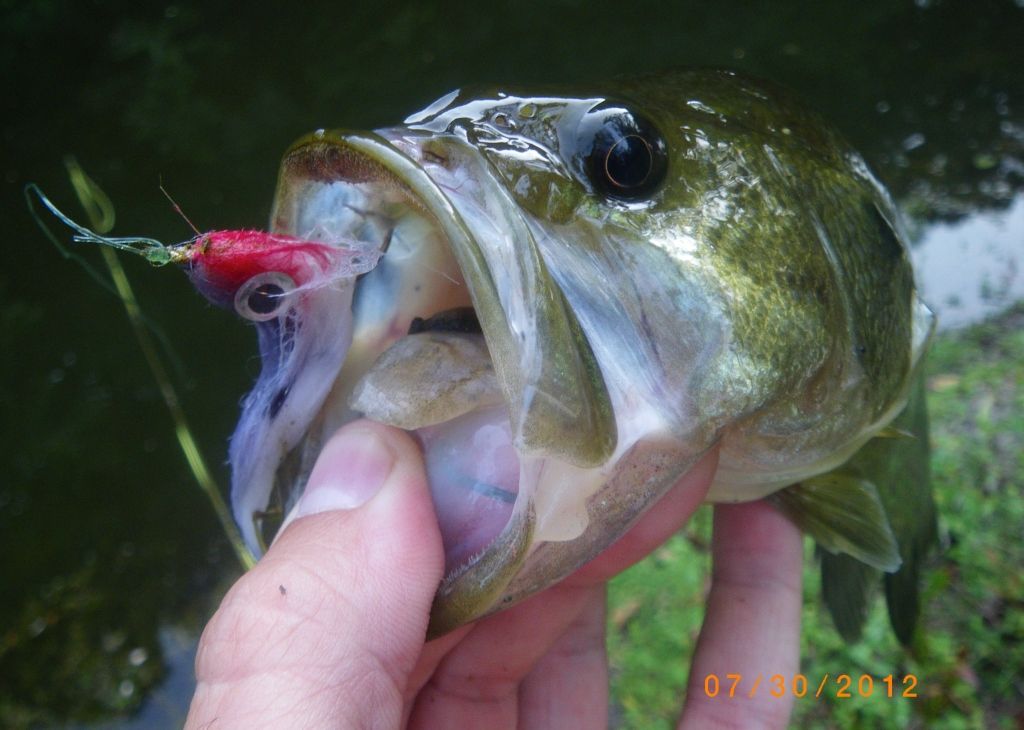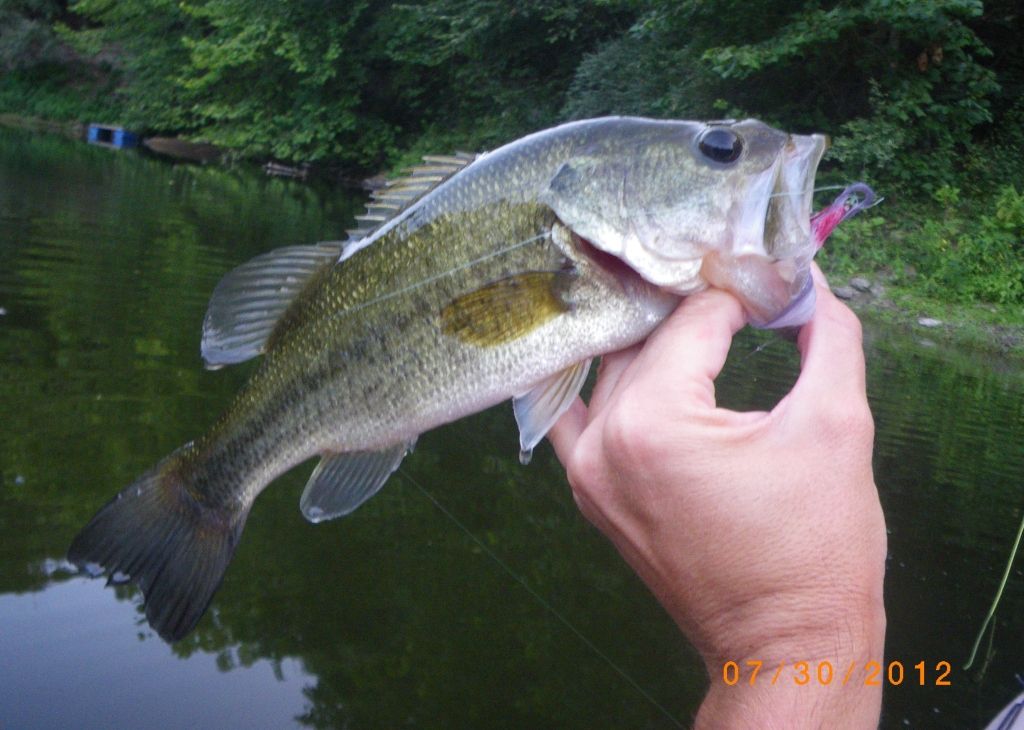 I also slung topwaters on the 10wt a little, still trying to get used to the new rod (10wt BPS Heat fly rod, only 7'10" long). I caught several, lost a few, and got the best fish of the night on a foam topwater I tie with dual glass rattles under the hood.