Discussion Starter
·
#1
·
Honestly I was happy catching anything at all, I was mainly out there to try a couple of new flies I tied over the winter and see how they performed in the water. The basswood poppers cast just fine on my 9wt, sit beautifully in the water, and make one heck of a pop: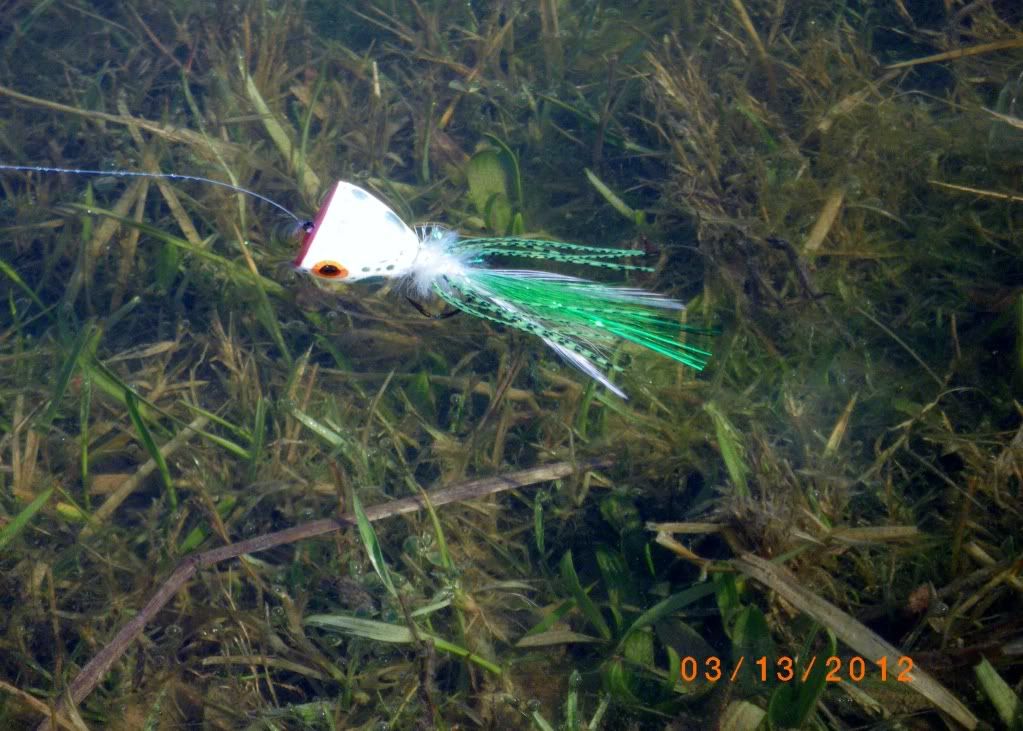 After I field tested a few topwaters (no, for anyone who saw me, I wasn't expecting strikes on topwaters), I tried out a couple of streamers and a new bass pattern I tried just 2 nights back. It's a real simple fly rod worm, essentially, and I just know it's gonna kill fish. But finally I tied on a white/black Deceiver and worked it real slow. This fish slammed it hard, and the Deceiver was easily over 1/3 as long as the bass' body.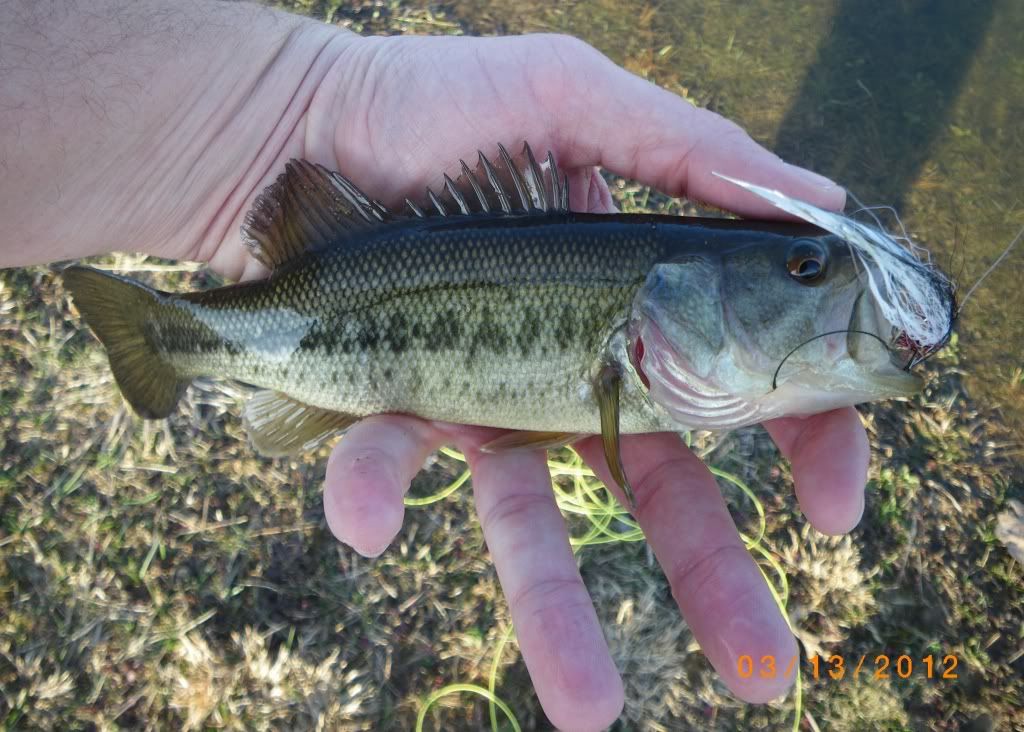 But it was great just to be out!