Discussion Starter
·
#1
·
Guys....finally acquired something I wanted for a very long time. I have be lusting after a S&W 686......but......
Unfortunately my uncle by marriage passed away couple months ago and my Aunt and cousin are selling his guns. He had this S&W 581....
I had to have it.......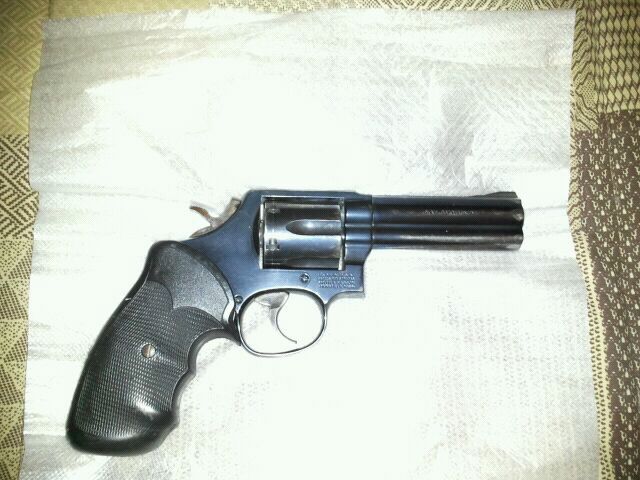 Never had a 357mag. I read that these 581's are getting hard to get a hold of....I hope she shoots good.
This one appears to have been a duty weapon. Has holster wear and pach grips are going to get replace. Has the wear but she seems tight.....heck may send it to Smith & Wesson for a going over one of these days.
Any recommendations on ammo? I read that the 158gr bullets shot pretty much dead on at 25yards......